Award Winning Security and Customer Service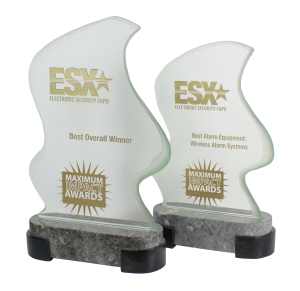 On Guard has been providing alarm, surveillance, security, and automation services to the Chicago-land area since 1990. Customer satisfaction is our #1 priority. From complete installation services, to technical support, to our 24 hour alarm monitoring services, we've got what it takes to provide you with the absolute best user experience. In 2010, we were awarded the Super Service Award from users on Angie's List for consistently providing exceptional customer service. Check out our home security systems reviews and see why others are calling us the best home security company in Chicago.
Our team of installation specialists make it easy for you to get started. All of our technicians are employed directly by On Guard Inc., so you'll know who and what to expect from your installation or service call. Unlike other service providers, we'll agree to a time and stick with it – which means no more 4-8 hour service windows – and if for some reason our technicians are running late they will call ahead to let you know.
Call now to get started today: 708.429.2307. Our team of experts are ready and available to assist you, day or night. We don't use automated voice trees to direct your call, so when you call On Guard you're guaranteed to speak with a real person.
So what are you waiting for? Call Now: 708.429.2307
What should you expect during your installation?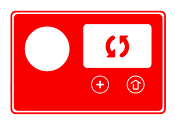 When one of our technicians comes


to your home, you can expect them to be punctual, pleasant, professional, and equipped with all the tools necessary to get the job done right the first time.

Upon arrival, your technician will go over the details of your installation before they begin in order to custom fit your home security system to your lifestyle. When it is time to begin the install, your technician will setup his equipment in the garage or laundry room to keep from cluttering your home.

Once the installation is complete, your technician will test the alarm to make sure it is functioning properly, and follow that up with a complete system demonstration.

You can choose to have your technician setup your codes, add additional users with unique code identifiers, and call in your list of emergency contacts to your central monitoring center.

Note: After your installation is complete, please remember to call your central monitoring station for any false alarms, and have your pass code ready for authentication purposes.